Evan Sullivan
User Experience Designer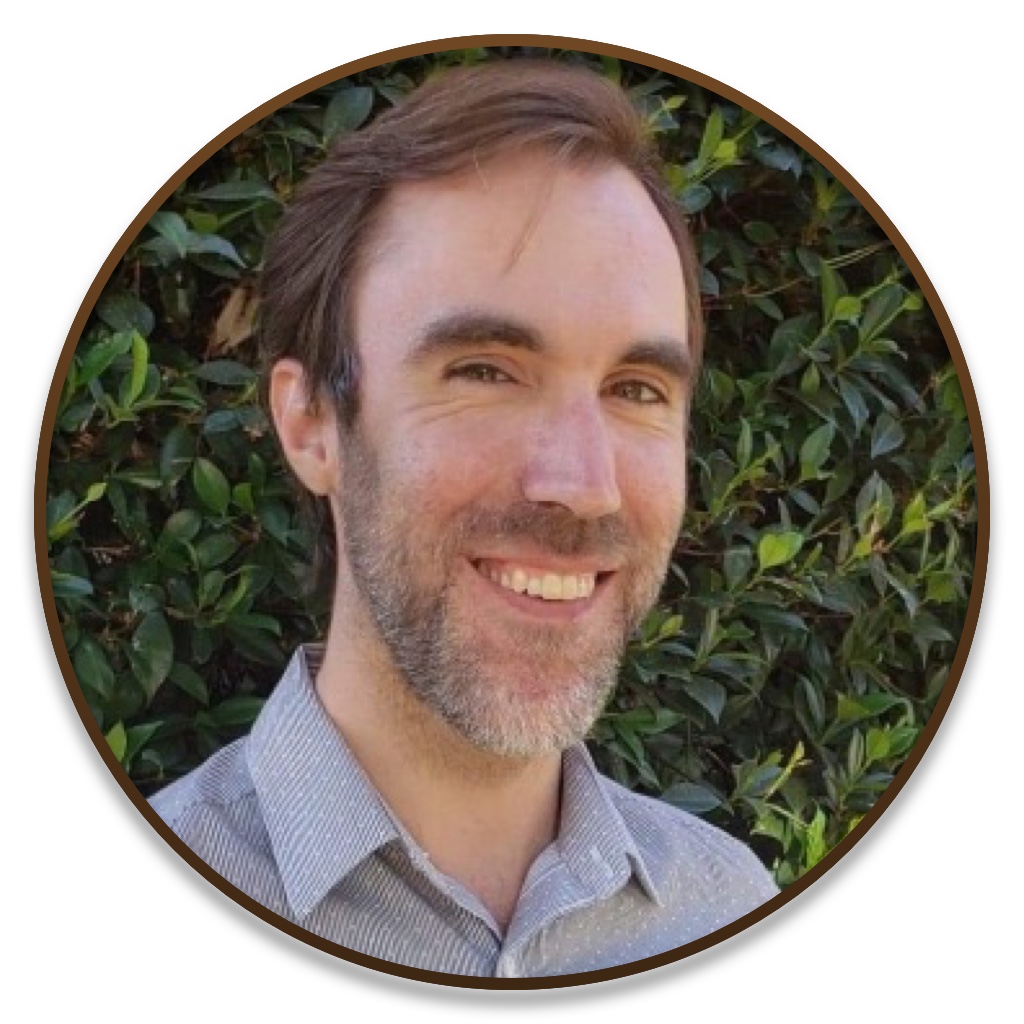 I enjoy helping to make life better for others by building useful, pleasant, and easy-to-use software. I have first-hand experience leading cross-functional and international design teams to create desirable products and services.
I am currently working with the Honda and Acura brands to lead the design of their mobile applications.
My work to date helps people conveniently interact with their car, be informed about the risk of sun exposure, get tech help, and even enjoy some absurd fun.

Learn more about my past work with the selected projects below.
Need help with a software design project?
Feel free to get in touch.